Profile for Christian's Bolt and Ski:
Profile Info:
Hello, here is where I expose myself to you.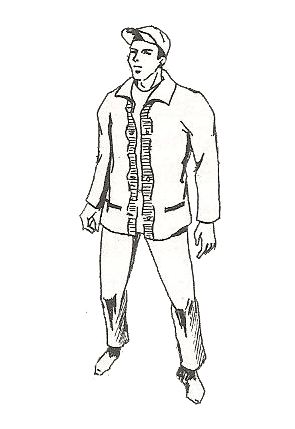 20 21 22 23 24 25 26
27,
graduate/shop assistant/gallery attendant. Leeds
fine art student/sitting on the pavement earning 20%. London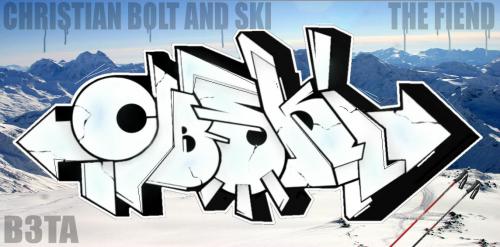 Mein namen in graffiti on a mountainside made by the delightful Fiend.

And I earned
this
because my moniker is a pun based on
this chap.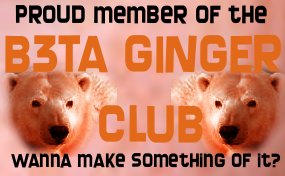 Recent front page messages:











Best answers to questions:





read all their answers]