Home » Image Challenge » After TV
[Suggest a different challenge]
After TV
(This challenge is still open)
What jobs do fictional tv characters do after their shows have finished? Show us with the power of computational image manipulation what line of work Yogi bear went in to, how Captain Picard funds his continuing space trips and how The Fonz pays his leather jacket and RSI thumb surgery bills.
( , Thu 18 May 2017, 13:56)
still in the thick of it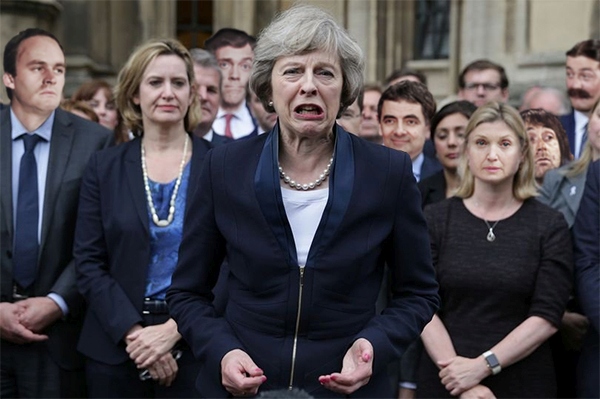 ( , Mon 22 May, 3:02,
More
)
They also employ Father Dougal and Mr Bean.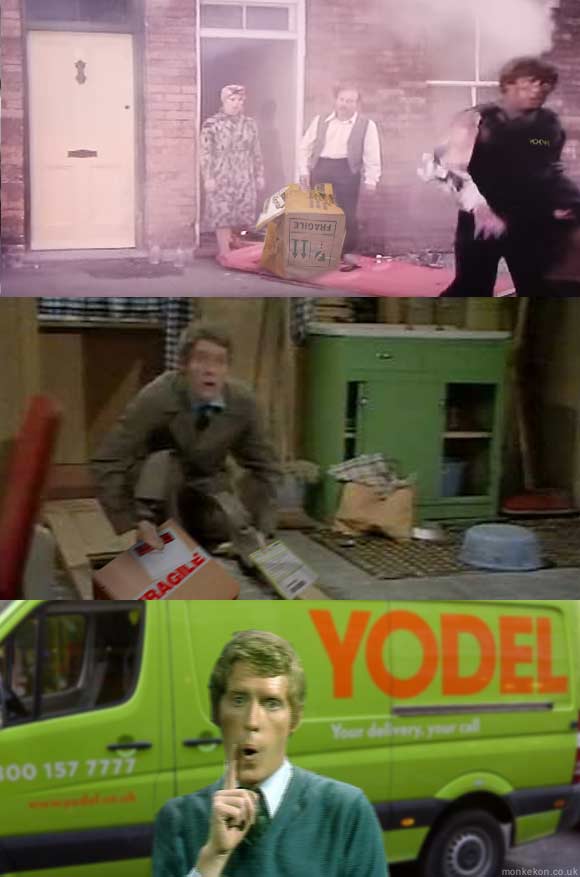 ( , Sun 21 May, 22:01,
More
)
jolly good
& here's something less so
( , Sun 21 May, 10:07,
More
)
Fasten your bloody seatbelt!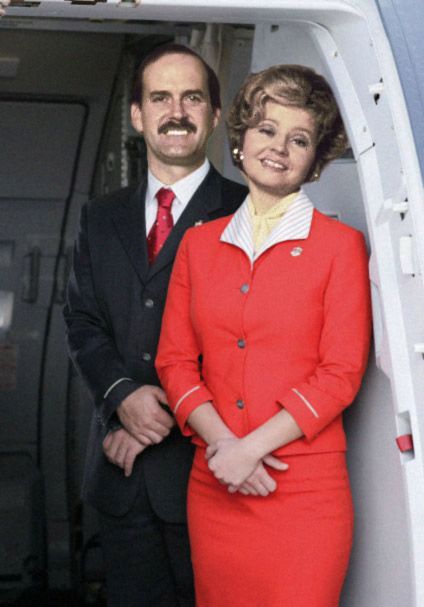 ( , Sun 21 May, 9:56,
More
)
Offendadores will be terminado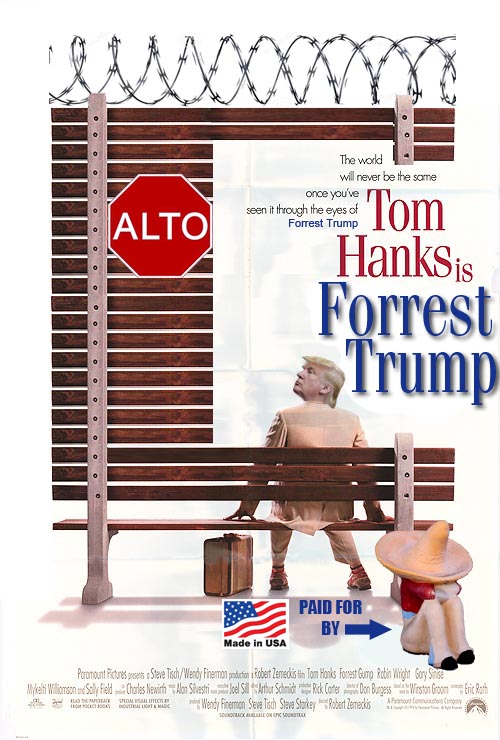 ( , Sat 20 May, 6:03,
More
)